dispatch.ru - the magic of teleportation!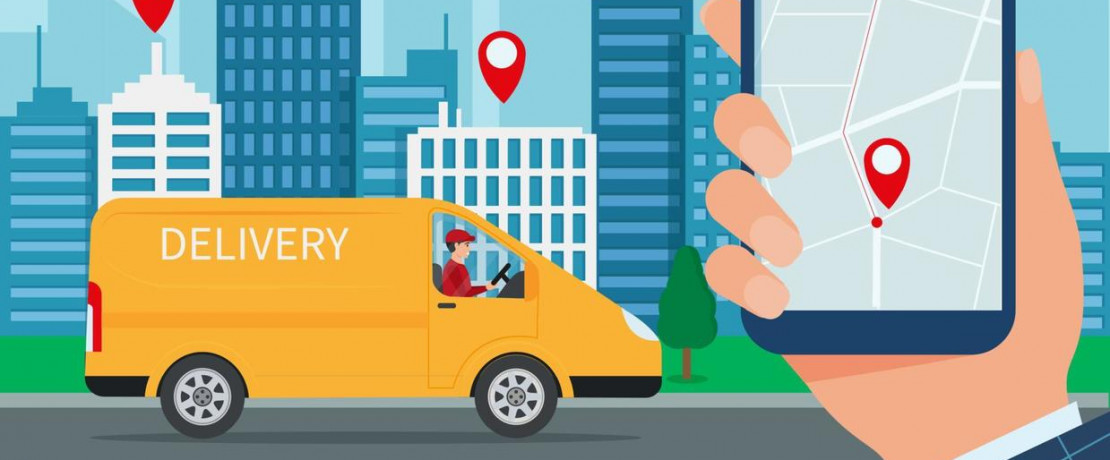 Shipping and delivery!
Millions of people around the world began to forget when they last went to the store themselves, every year there are more such people. And this is not surprising! Why waste your precious time on humiliating lines? We, dispatch.ru, agree with you on this. Invest your time in yourself and entrust routine processes to professionals and automation. Technology in capable hands frees you from big problems!